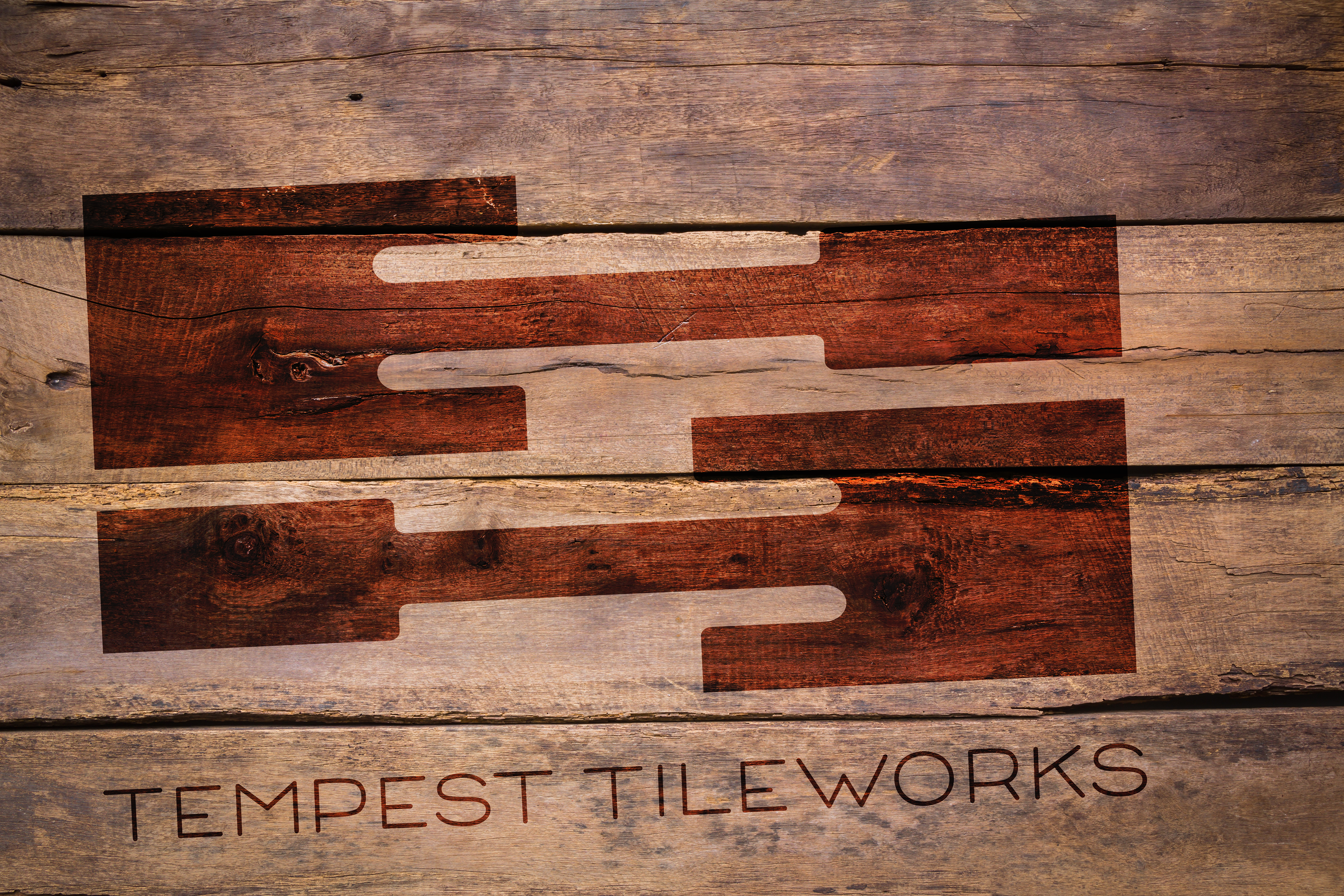 Beginning March of 2017, I started preparing a new logo and style guide for
NOVEL
client Tempest Tileworks, a SE Portland tile maker.
We went through many iterations over several months while we refined both their central brand values and their desired visual effect. We landed on a tactile stamp concept.
Content on this page © 2017 Smalldoggies Omnimedia LLC or its client entities. Used with permission.