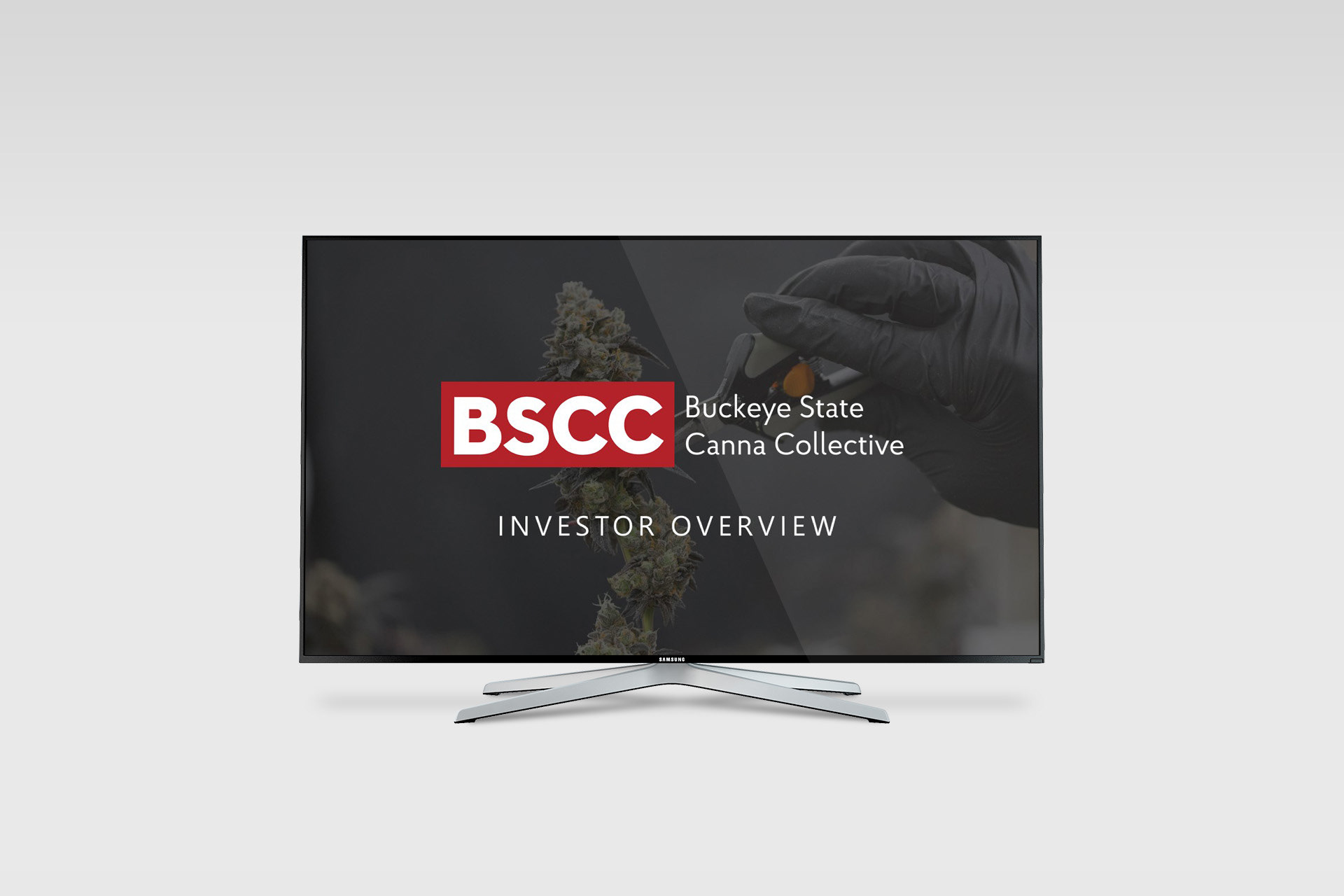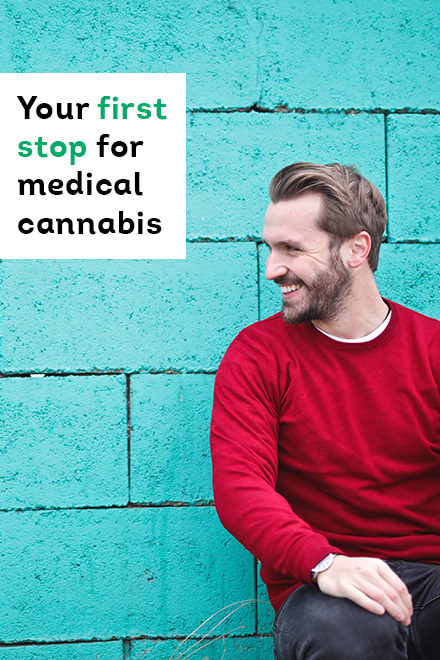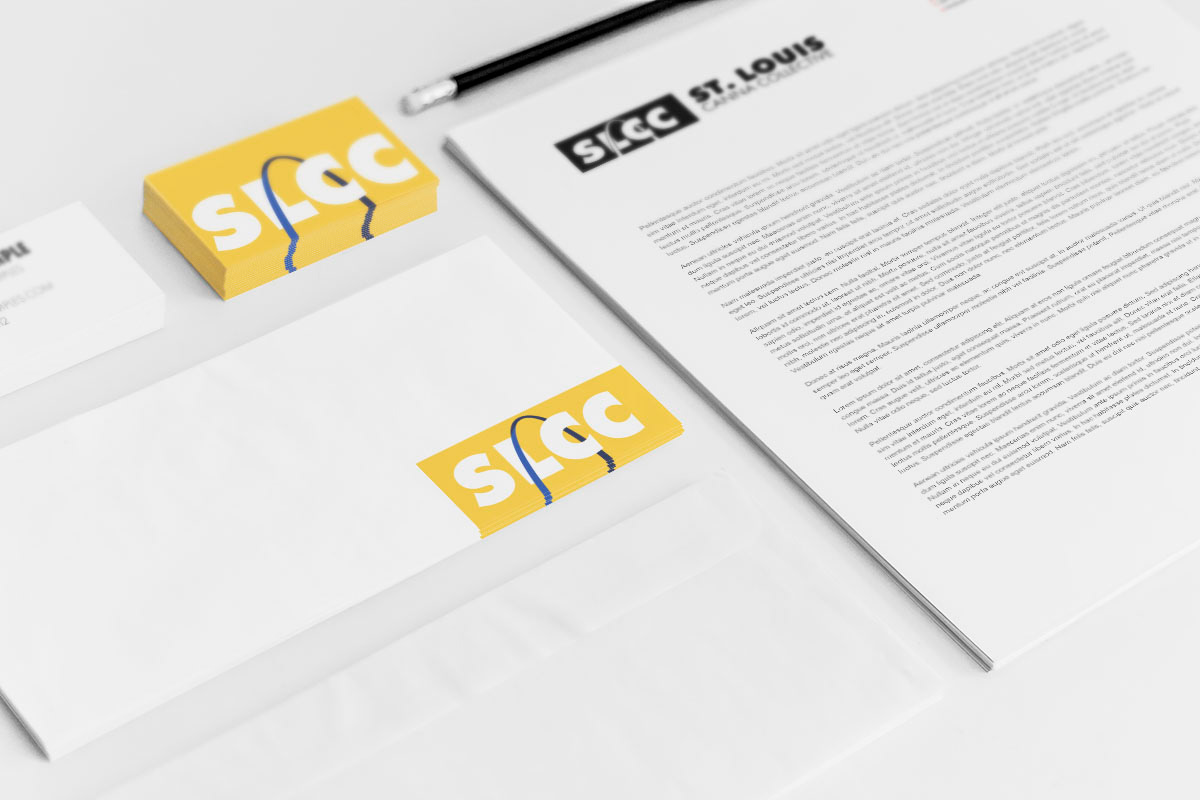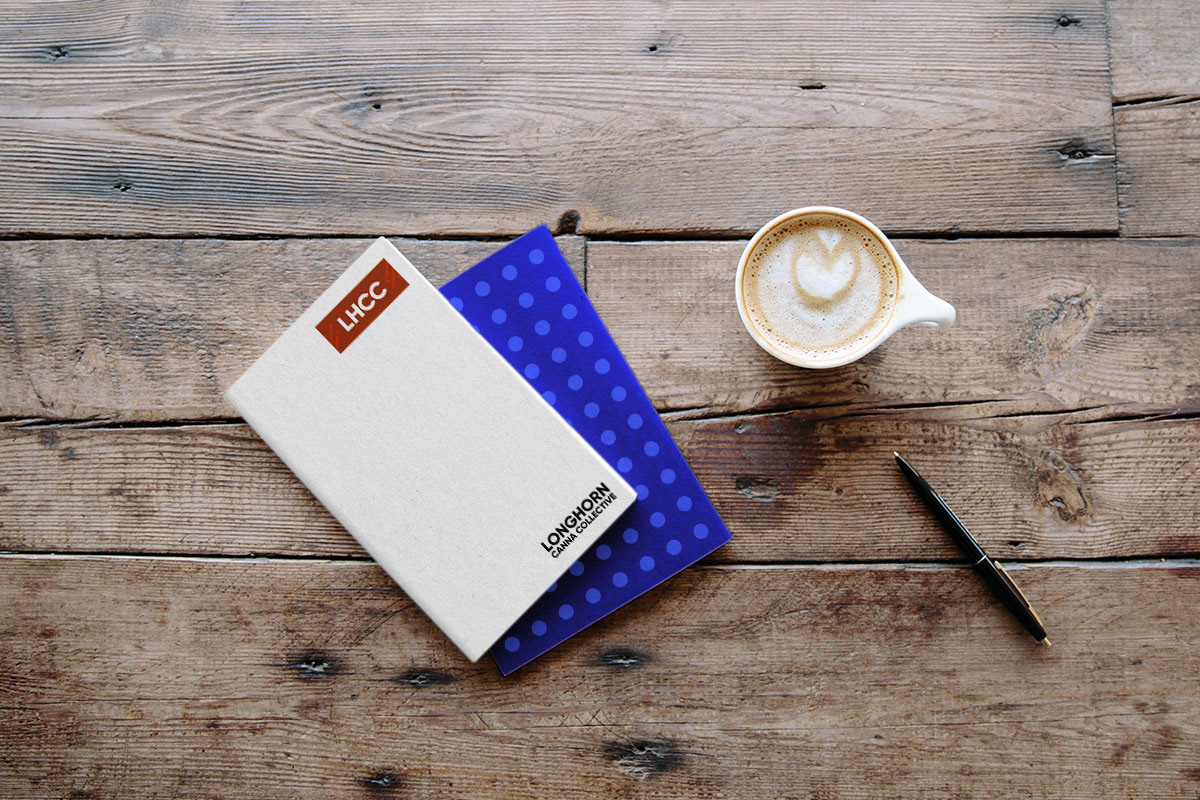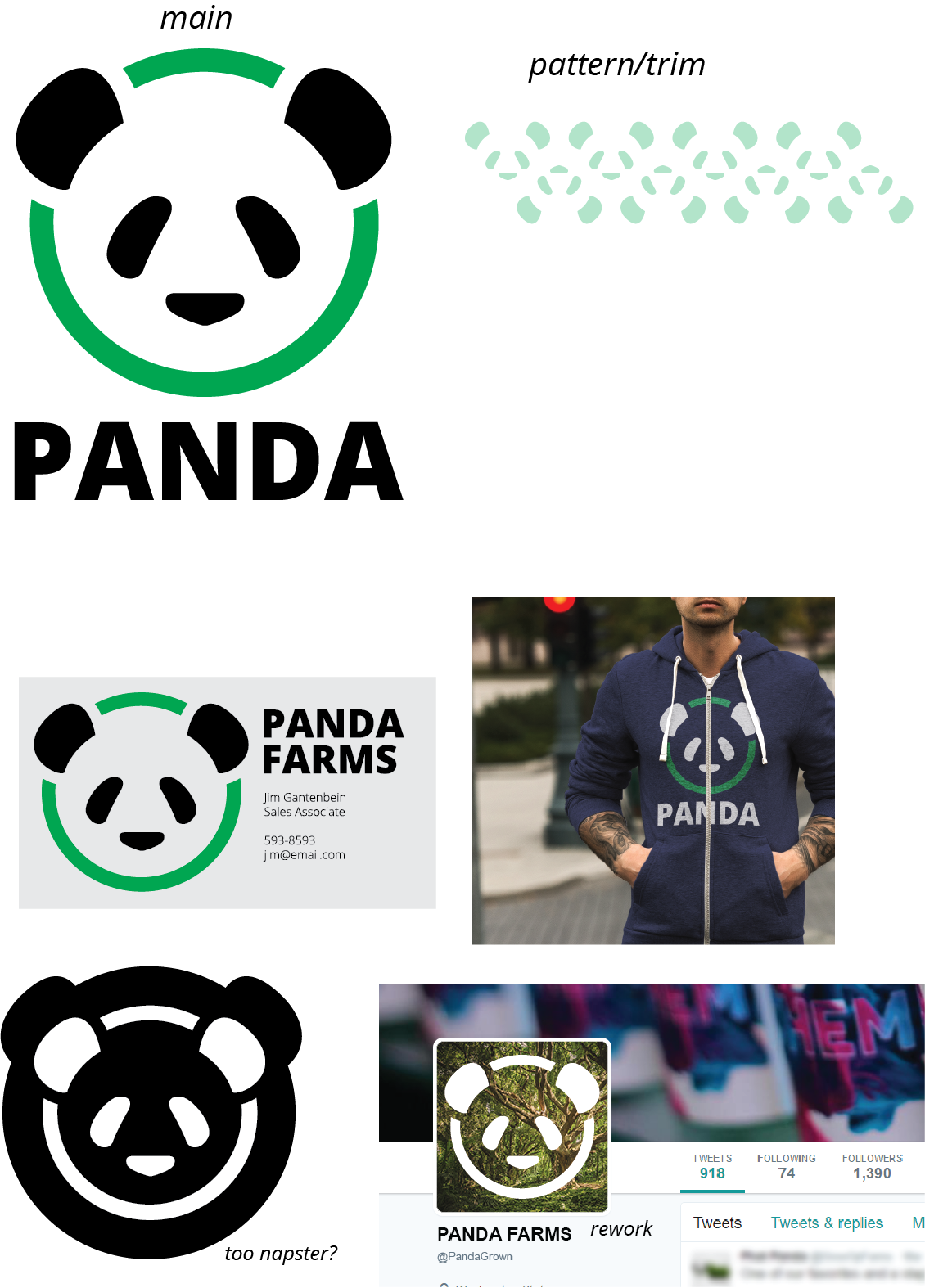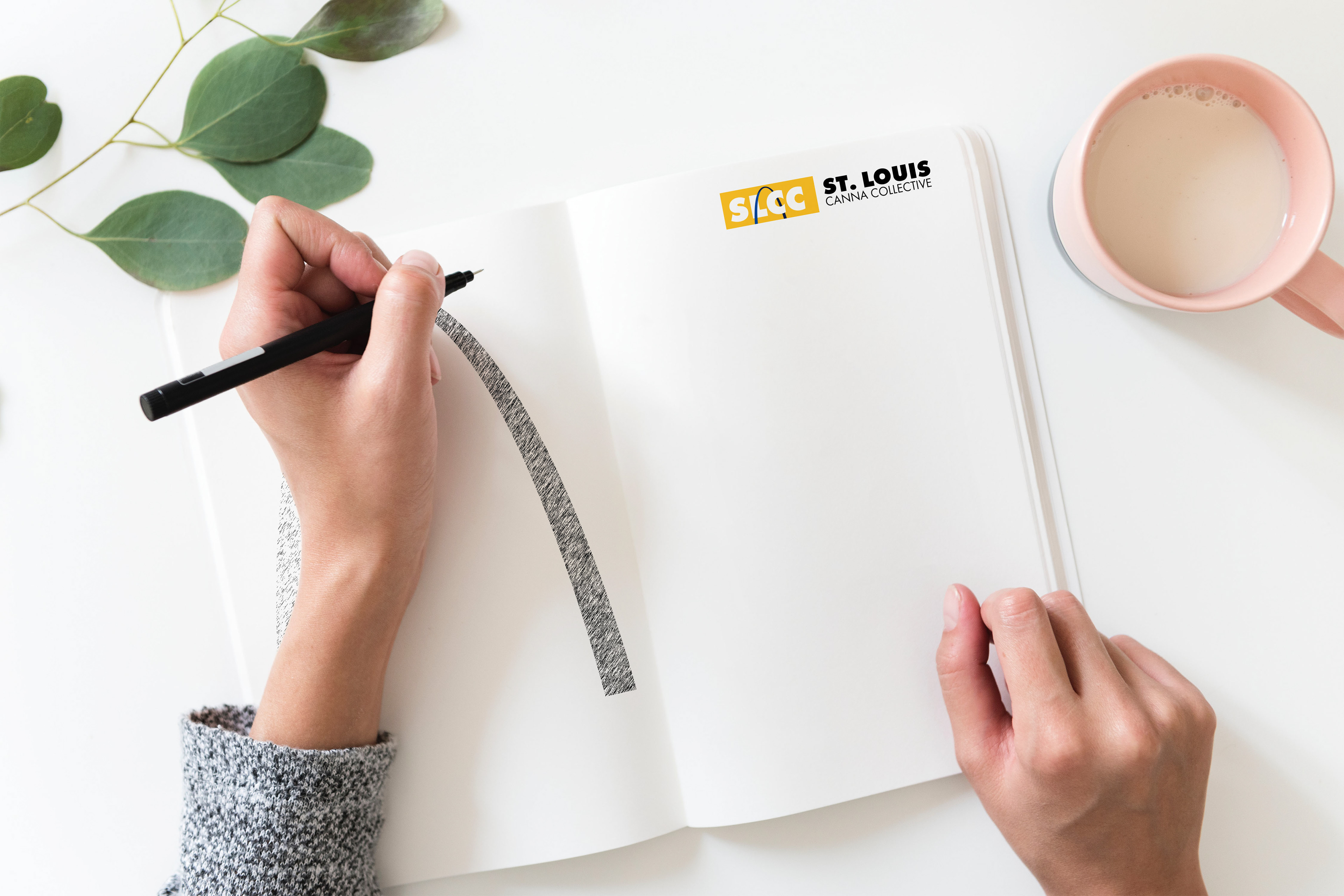 When the innovative founders behind Bridge City Collective (an Oregon chain of dispensaries and affiliated producers and processors) wanted to take their business model national, they turned to NOVEL. We've used branding and carefully crafted investment decks to help them raise tens of millions of dollars state-by-state and brand-by-brand. With a little help on graphic design, copy, and brand, Bridge City Collective's companies are entering fledgling markets in Ohio, New Jersey, Missouri, and Texas in an already-dominant position.
Starting in 2019, we've also been helping them out with their Oregon-based marketing, so keep an eye out: their newsletter, website, print/digital advertising, and more are all getting a boost.

Content on this page © 2019 Smalldoggies Omnimedia LLC or its client entities. Used with permission.