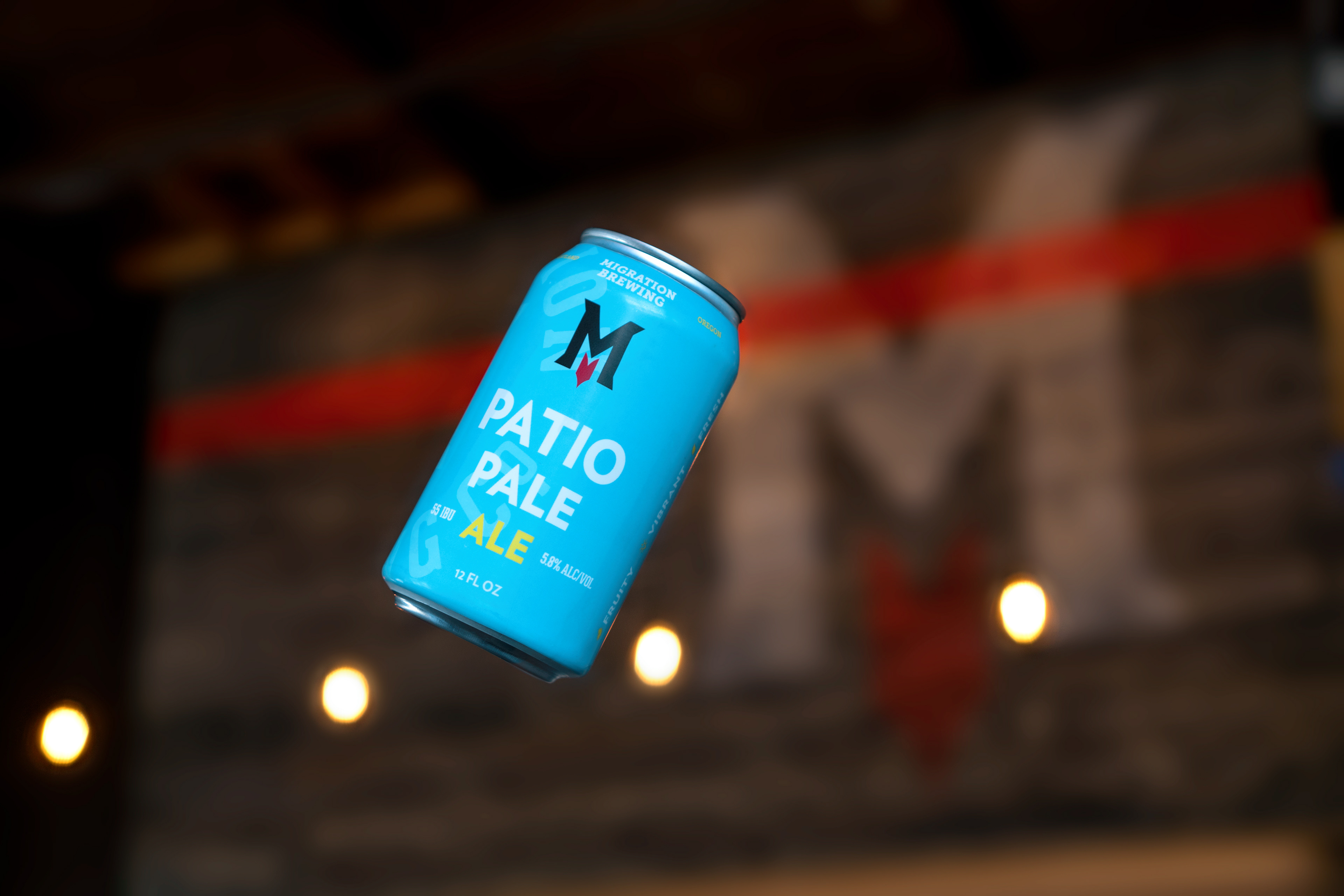 Migration Brewing
is an incredibly exciting Portland-based brewery and brew pub, with an original location on Glisan St. and a brand new, 20,000bbl production line and pizzeria in Gresham.
Since late 2016, I've been actively managing this
NOVEL
client, developing their website, designing their soon-to-be-released line of canned beer, and producing pieces including menus, posters, bottle labels, business cards, signage, and more. I also create photo and video content for their Instagram, execute event photography, and generally help out.
Content on this page © 2017 Smalldoggies Omnimedia LLC or its client entities. Used with permission.