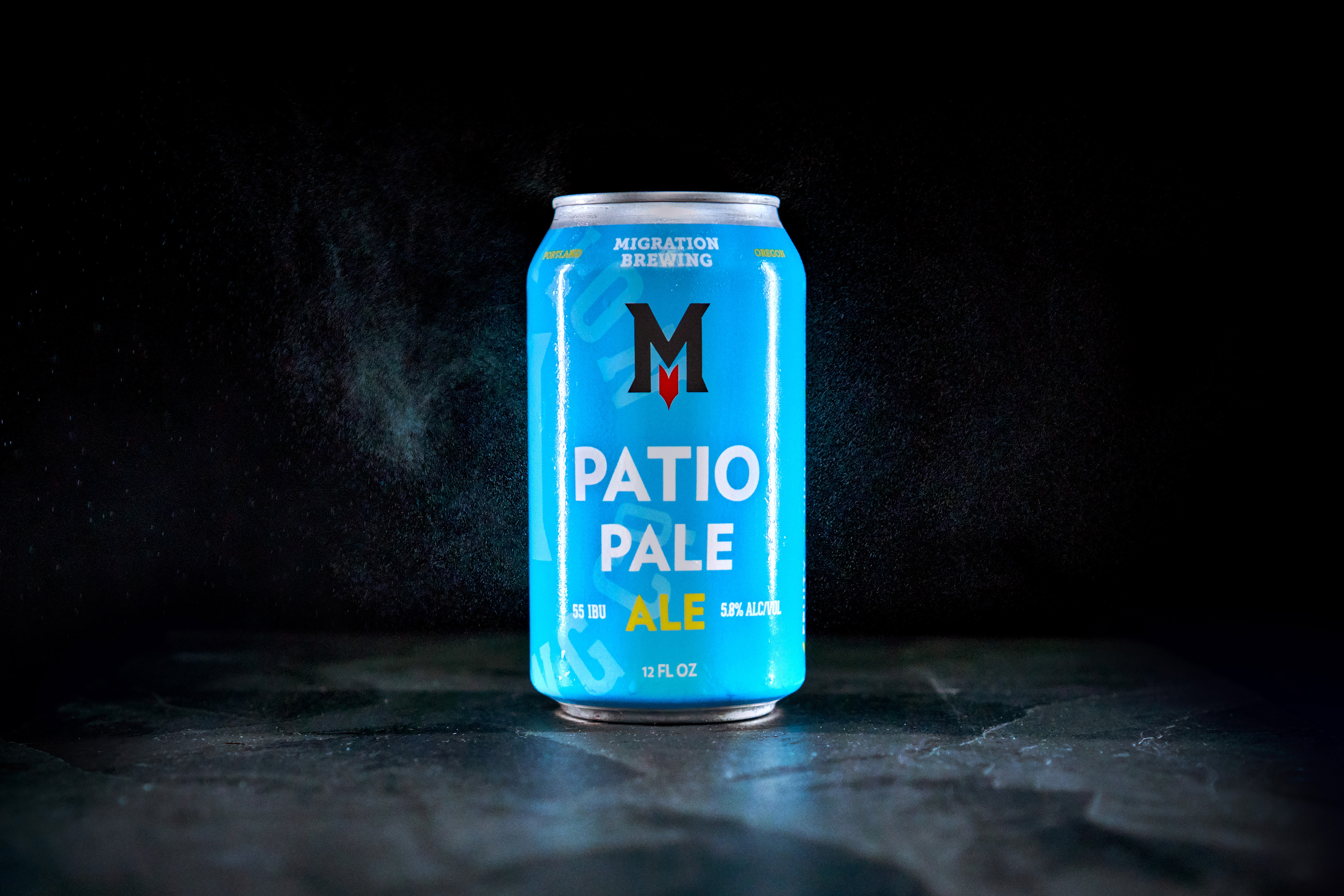 Migration Brewing
is an incredibly exciting Portland-based brewery and brew pub, with an original location on Glisan St. and a brand new, 20,000bbl production line and pizzeria in Gresham.
Since late 2016, I've been actively managing this
NOVEL
client, developing their
website
and
YouTube channel
, designing all of the packaging for their new and successful line of canned beer (eight cans, and counting), and producing pieces including menus, posters, bottle labels, business cards, signage, and more. I also create photo and video content for their Instagram, execute event photography, and generally help out.
Content on this page © 2019 Smalldoggies Omnimedia LLC or its client entities. Used with permission.