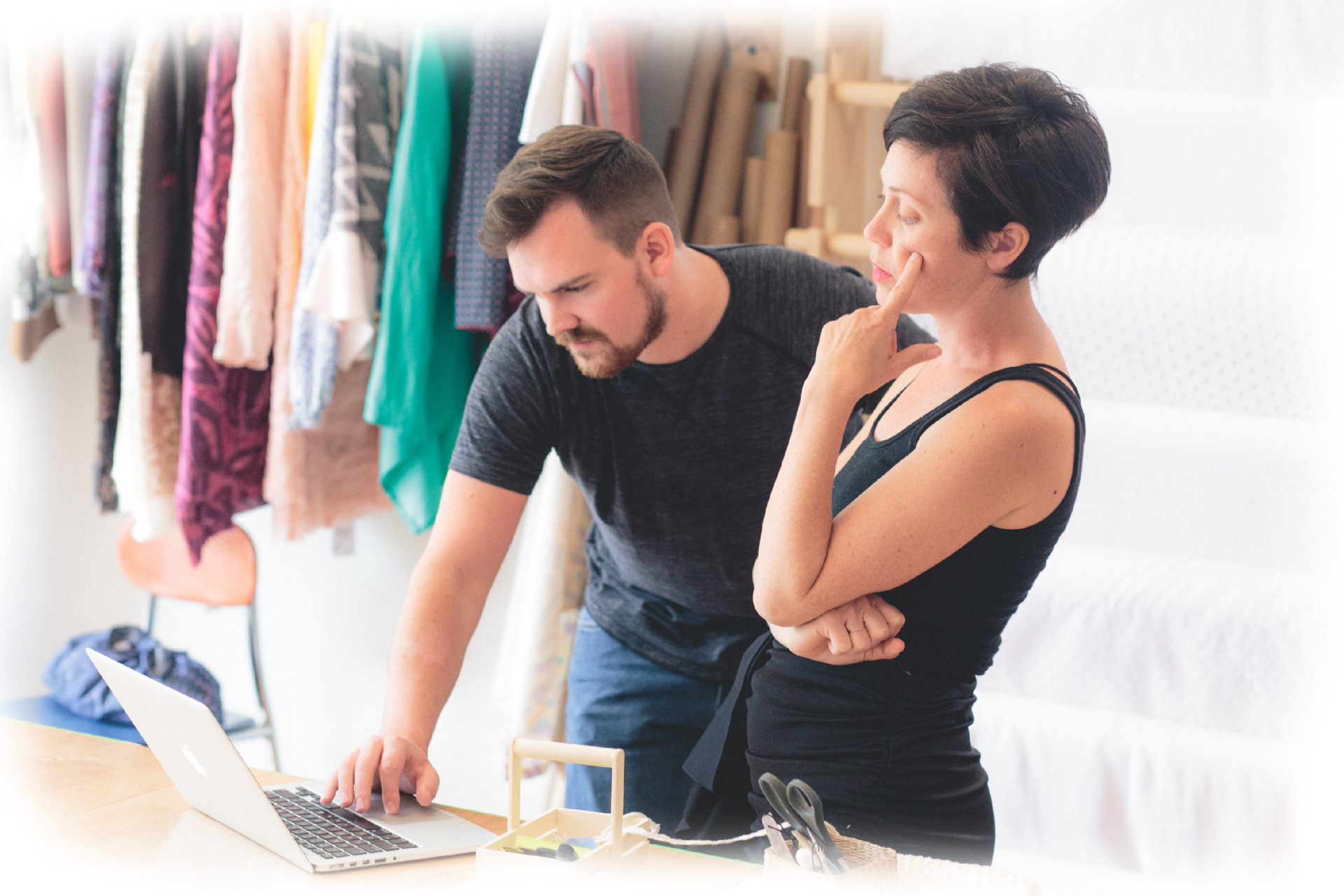 Hey. Nice to meet you.
So, about me. My whole thing is learning other people's stories and telling them to others in an approachable way. (At the end of the day, that's all marketing is: storytelling.) When you learn what people care about, and you truly hear them, you can't help but love their passion.
That's why I'm obsessed with entrepreneurs and small businesses. I'm fascinated by what it takes to make the leap from employed to employer. Whatever it is that breaks people out of the rat race, whether it's self-belief, a great idea, or an inability to play well with others, it's always the seed of a great story. That curiosity is why I jumped out of corporate marketing communications to start my own micro-agency, LOCAL, in 2016.

When it comes to storytelling, the medium doesn't matter that much, so I'm trying to learn all the mediums. My hand has been attached to a camera since I was twelve years old, and I've been designing flyers and web pages almost that long. I love video, audio, print, and web, and I've won awards for writing and verbal communication. Whatever's good for telling stories, that's where I want to play.

At the end of the day, telling stories is what I do for a living. If you think I'm a good fit for what you're laying down, or if you just think we should grab a coffee, why not
get in touch
?